Following the architect's vision, without taking shortcuts
We have been doing customised carpentry for more than 50 years. We do so with precision, reliability. Giving shape to complex, beautiful and living projects.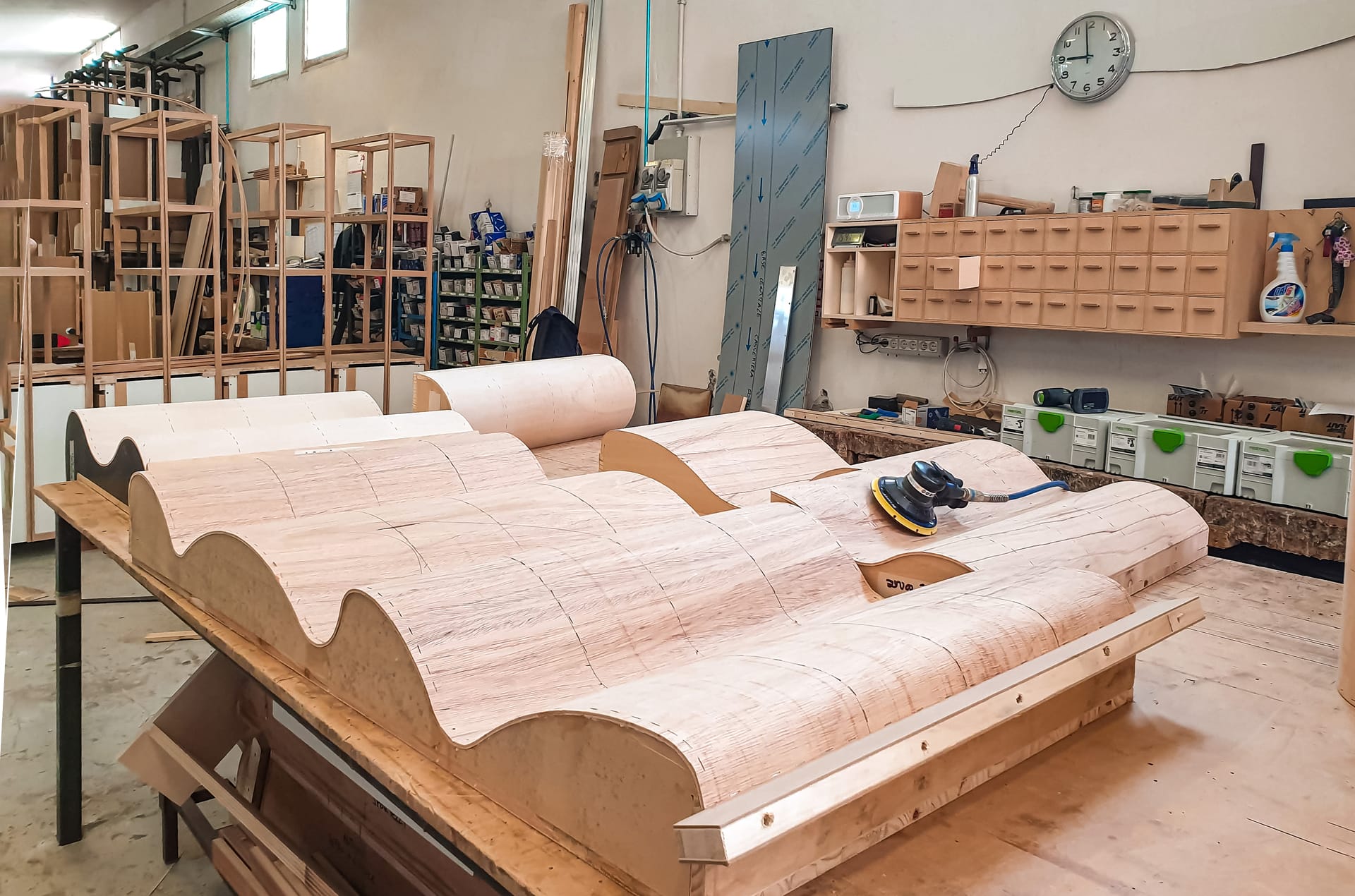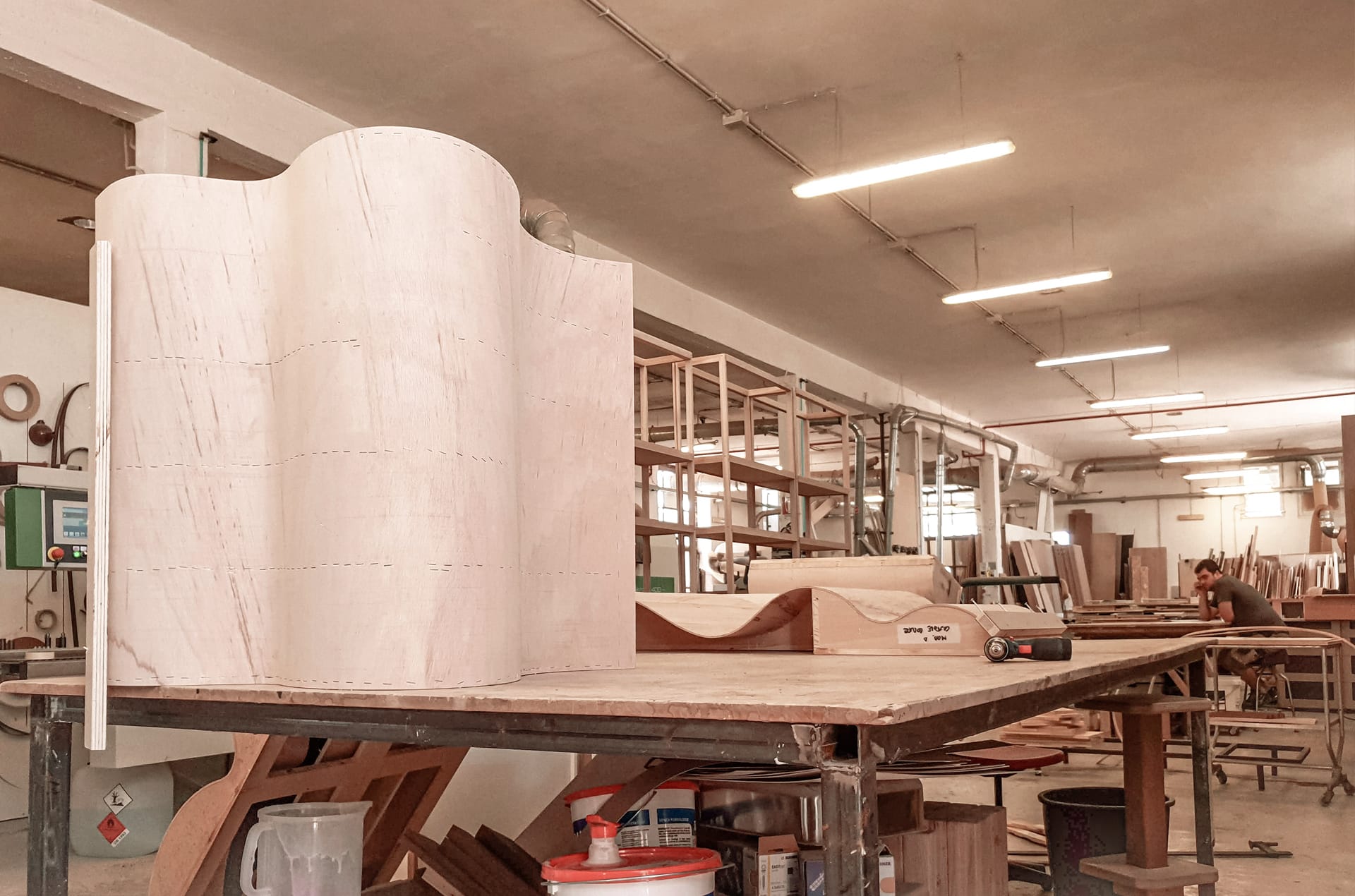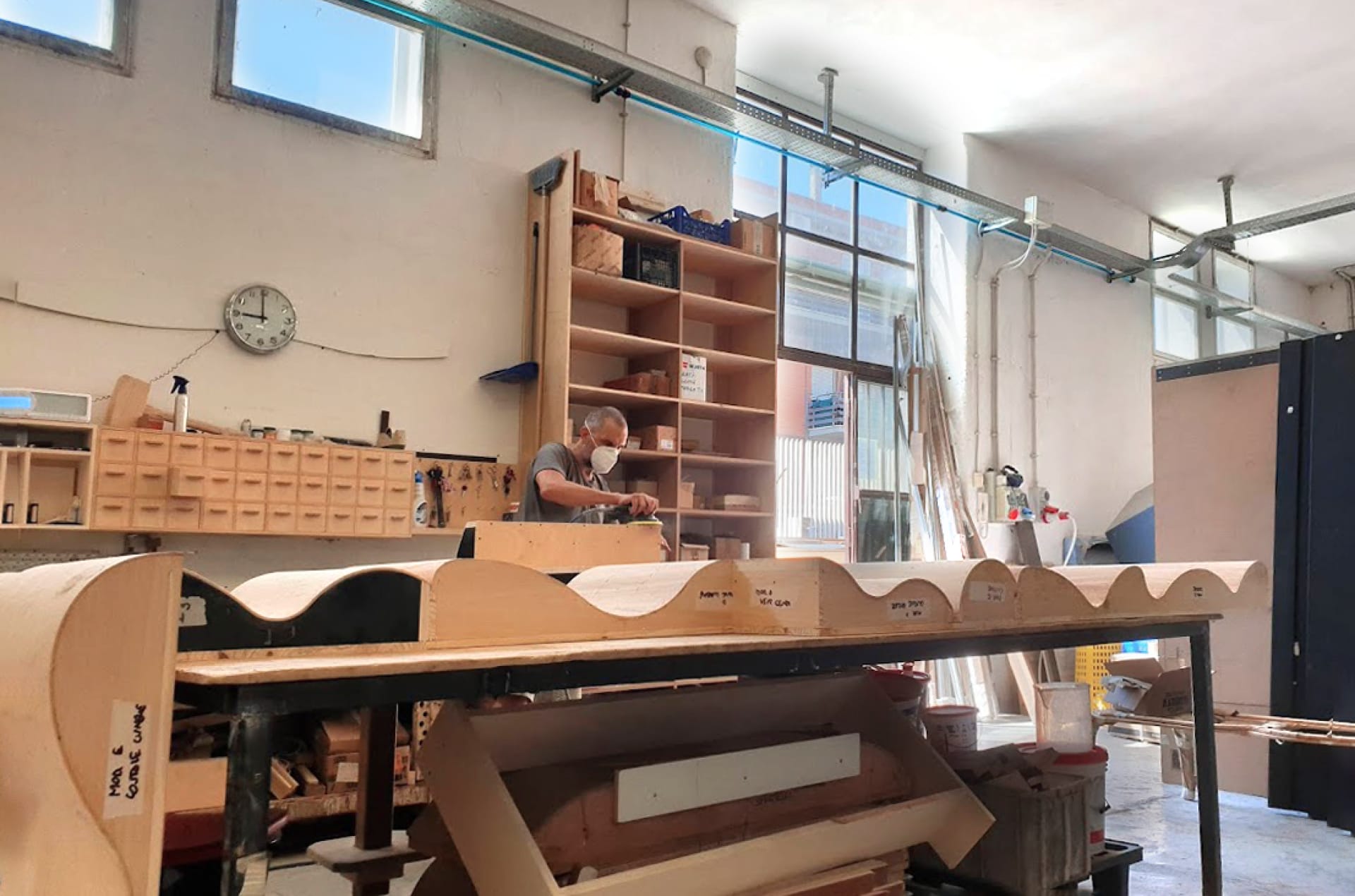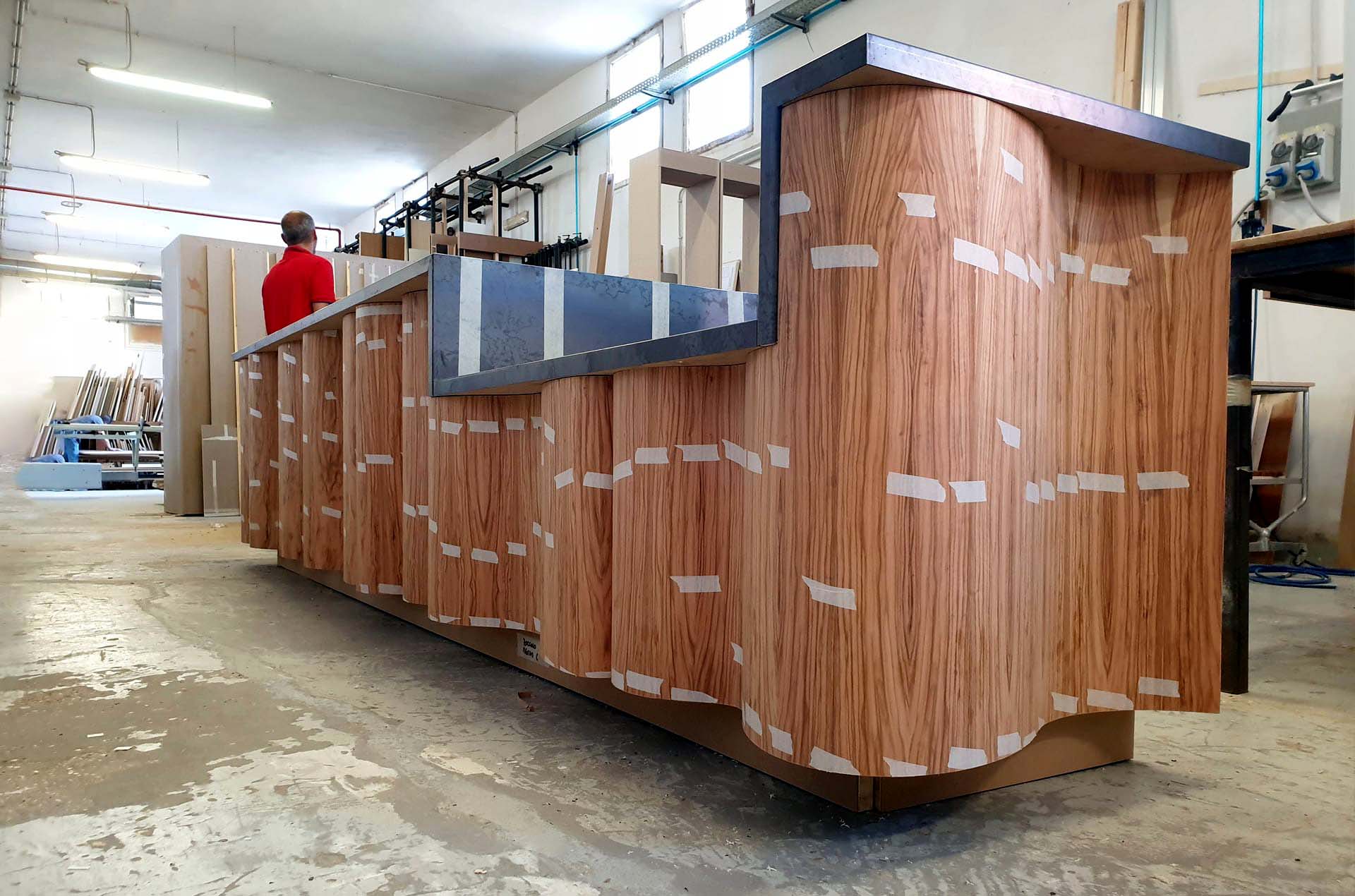 To be a modern carpentry means to improve the value and the potentiality of handcrafted work by technological and organizational innovations.
Technical strategic support
Is what we offer to the architects and studios, it means offering our practical intelligence and know-how coming from 50 year of experience.
Flexibility, velocity, and care
It is the way in which we adapt our capacity to the requested needs.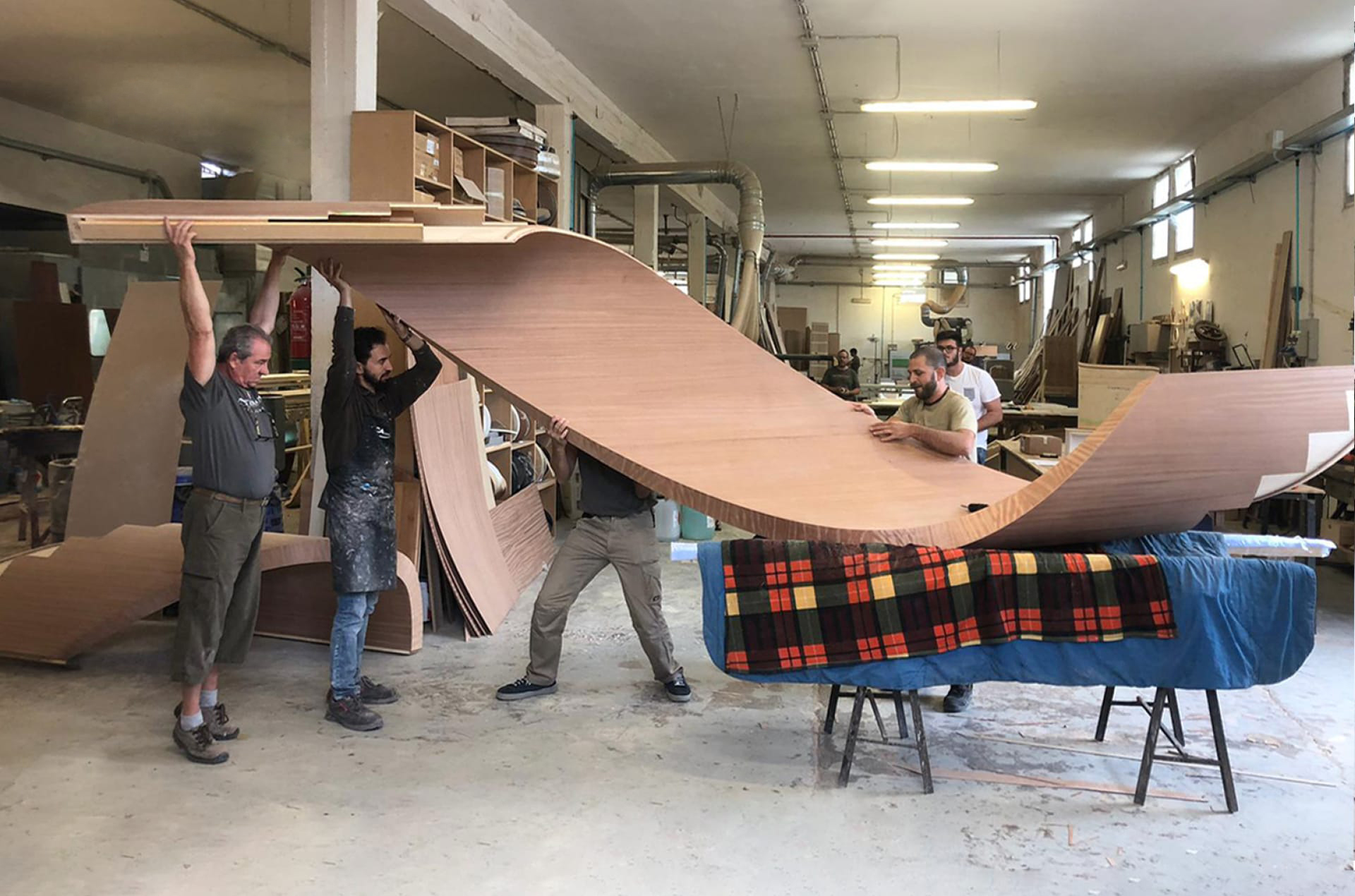 "First comes thought; then organization of that thought, into ideas and plans; then transformation of those plans into reality. The beginning, as you will observe, is in your imagination."
 – Napoleon Hill
From 1965: work, ambition, and results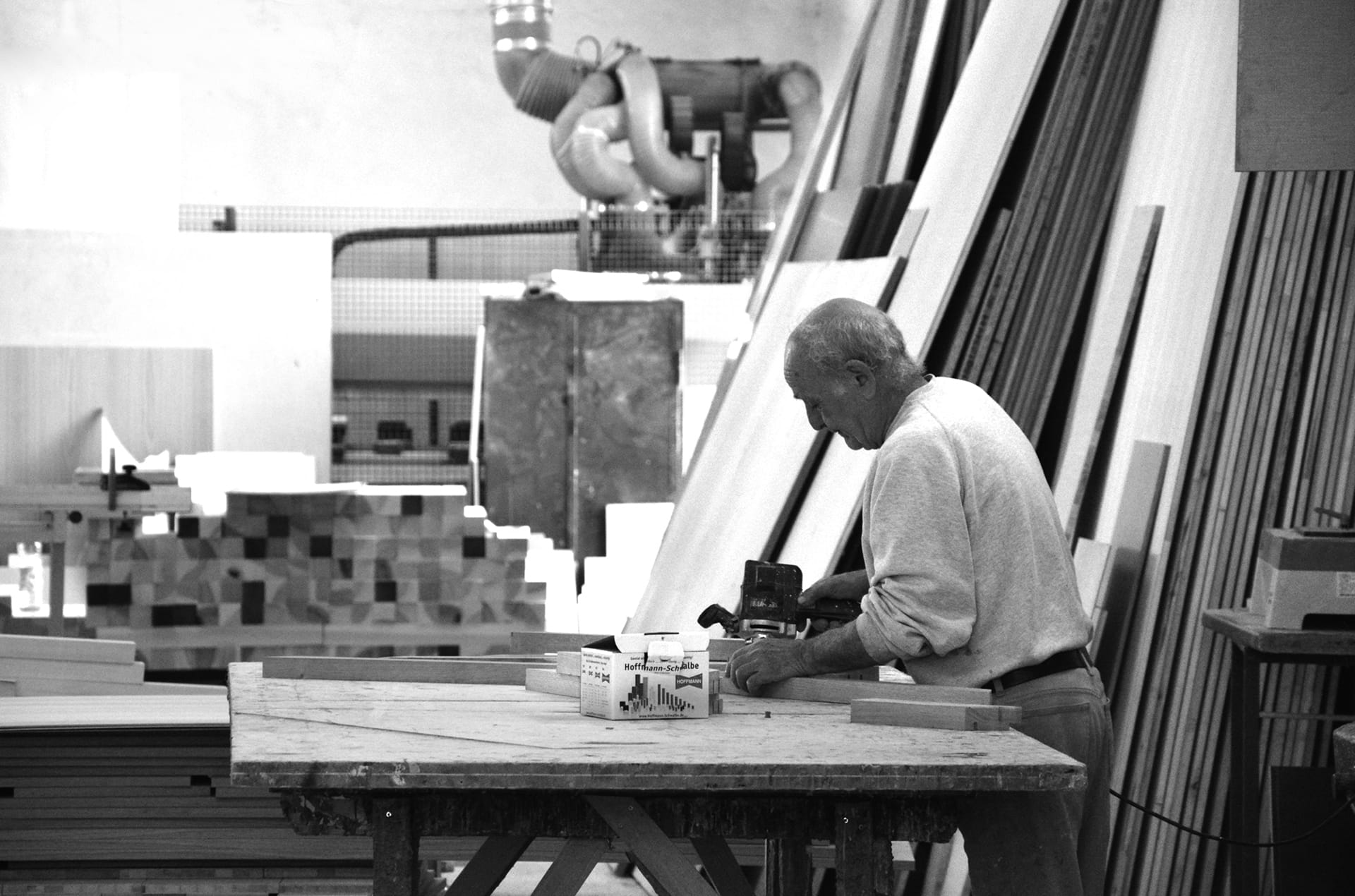 Our carpentry was born from need; from the dust of a small house shop like many others in the '60s.
We grew because of the love, the hard work, the passion, and because we wanted to.
Everything we have created: every furniture we have assembled, every house we furnished, every detail has led to today.
Today we boast collaborating with the most important architectural firms in the nation. Always looking for new challenges.