Hiding the complexity behind beauty
With hope in the future and respect for our roots, we keep evolving our beloved thousand-year old craft.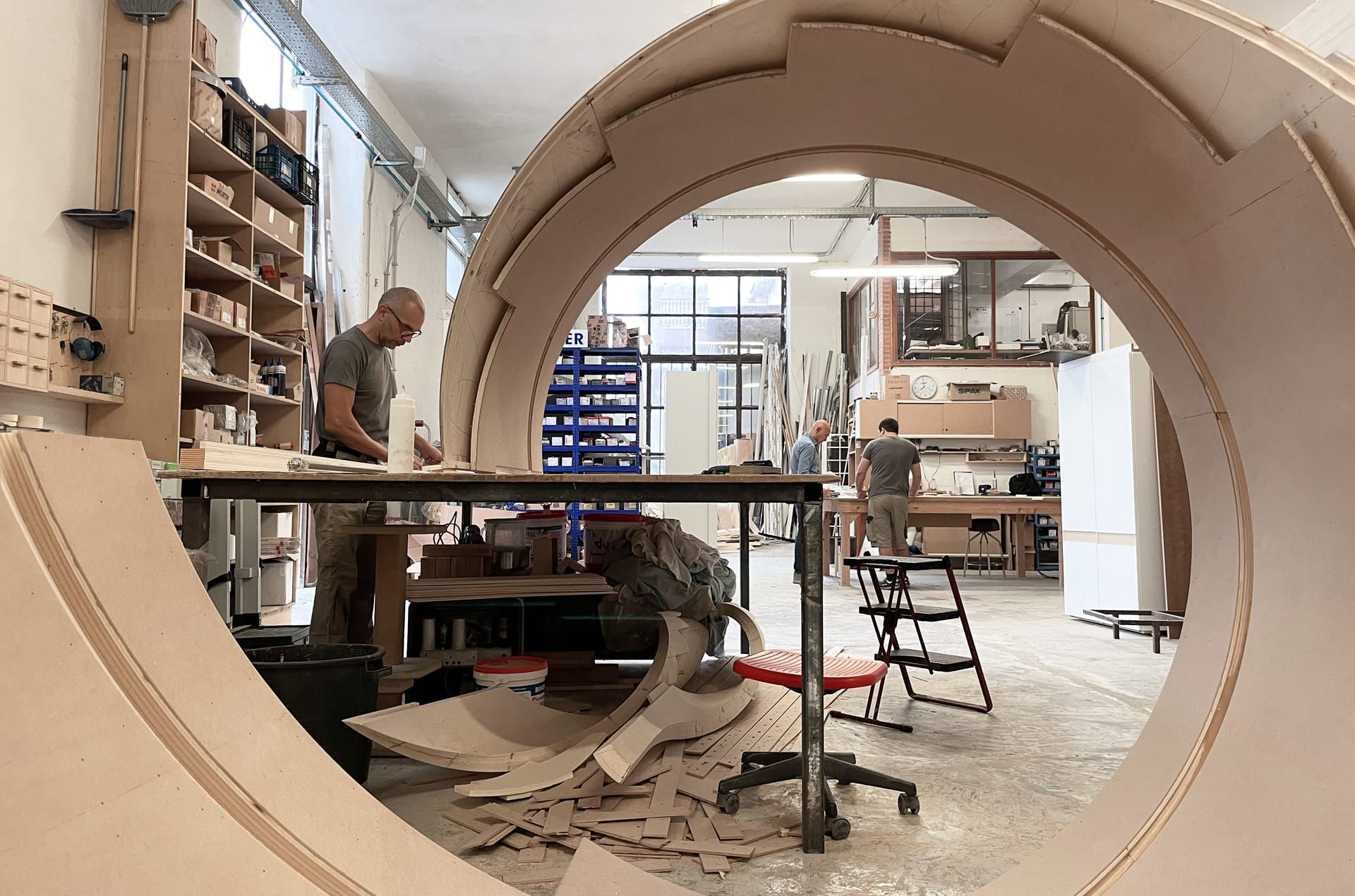 360° carpentry
It is the pumping heart of the carpentry, the starting point and the finish line.
Historically efficient and impeccable in the realisation. From our expert artisans to our younger technicians, we are all together working for the realisation of an excellent carpentry.
We do not have melancholy of the past; we interpret the tradition by confronting the visions of 3 generations joined by the same objective.
A solid and structured firm, which improves processes and tasks.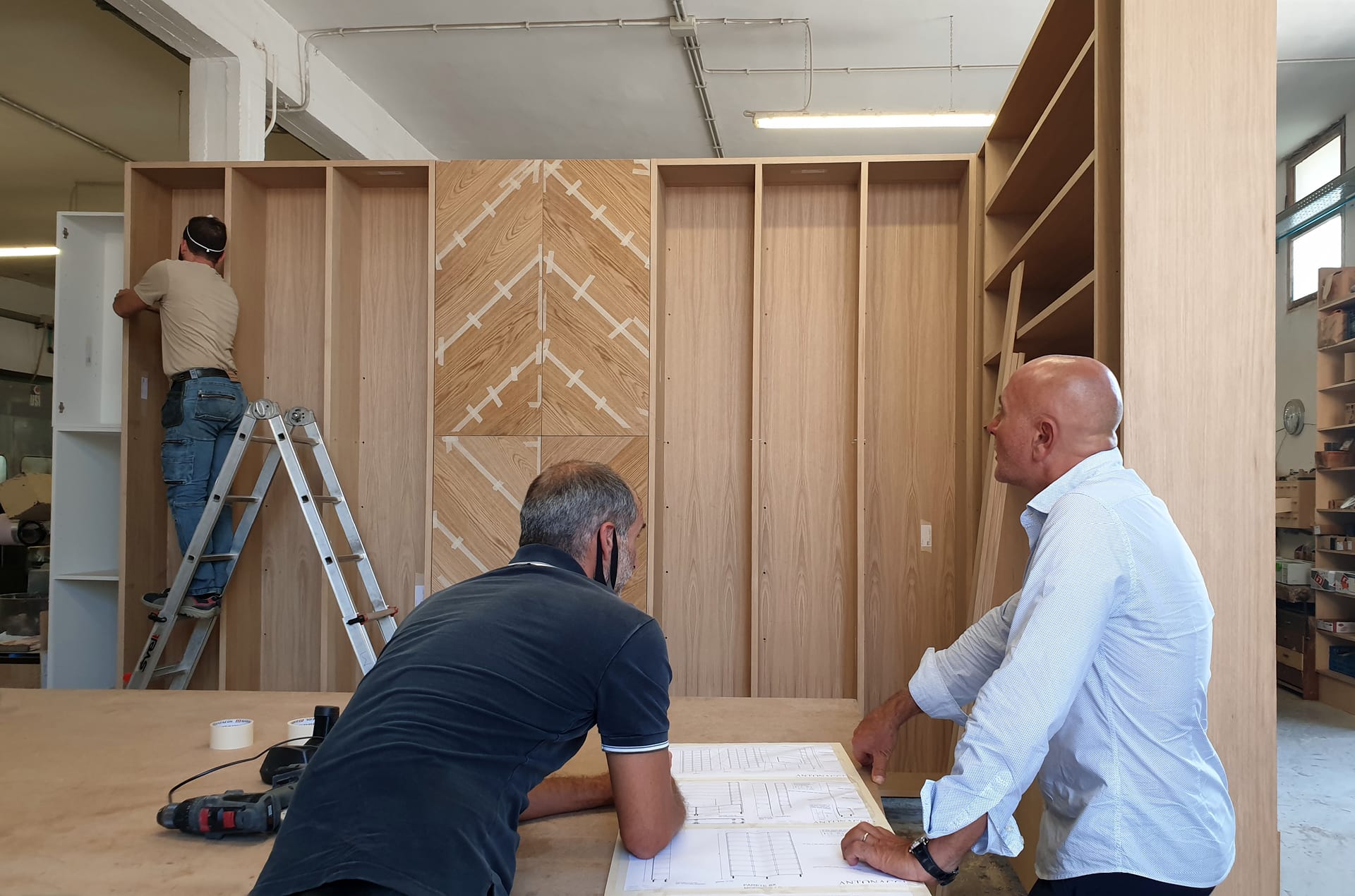 Project Managment
Every commission we get is entrusted to a project manager who follows the whole process, from the executive drawings to the installation. The project manager is the contact person for architects and private clients. The project manager offers technical and strategic support to the architect and gets in contact with the client to coordinate all the various phases of the commission.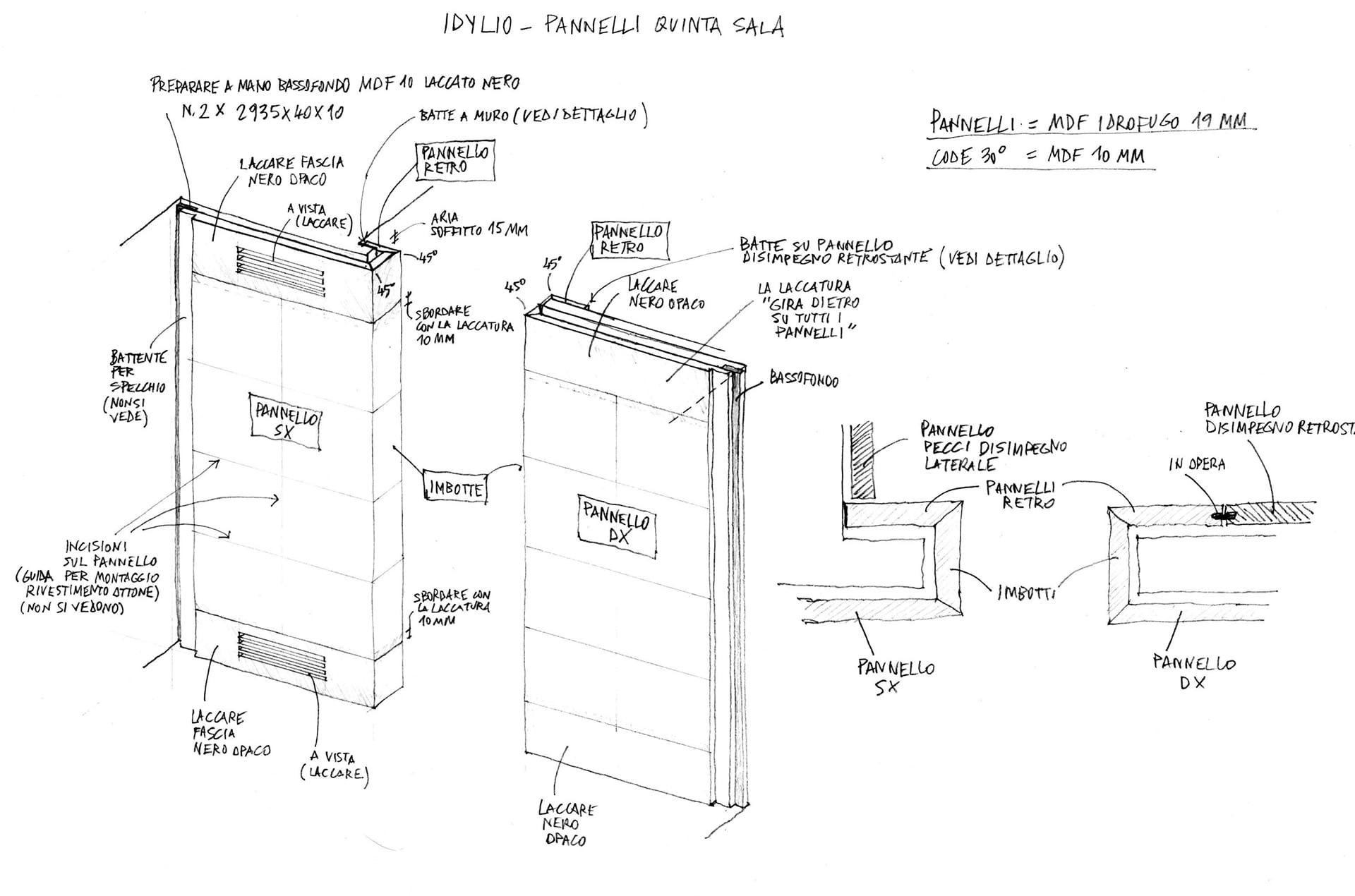 Technical office
The tech office is the the brain of our activity.
Here, every commission gets studied in detail, and the architect's idea get translated into a structured project of modern carpentry.
We are able to work on and interact with 4 different programming software, but an artisanal mindset guides our keyboards.
"The hidden harmony is worth more than the one that shows."
-Heraclitus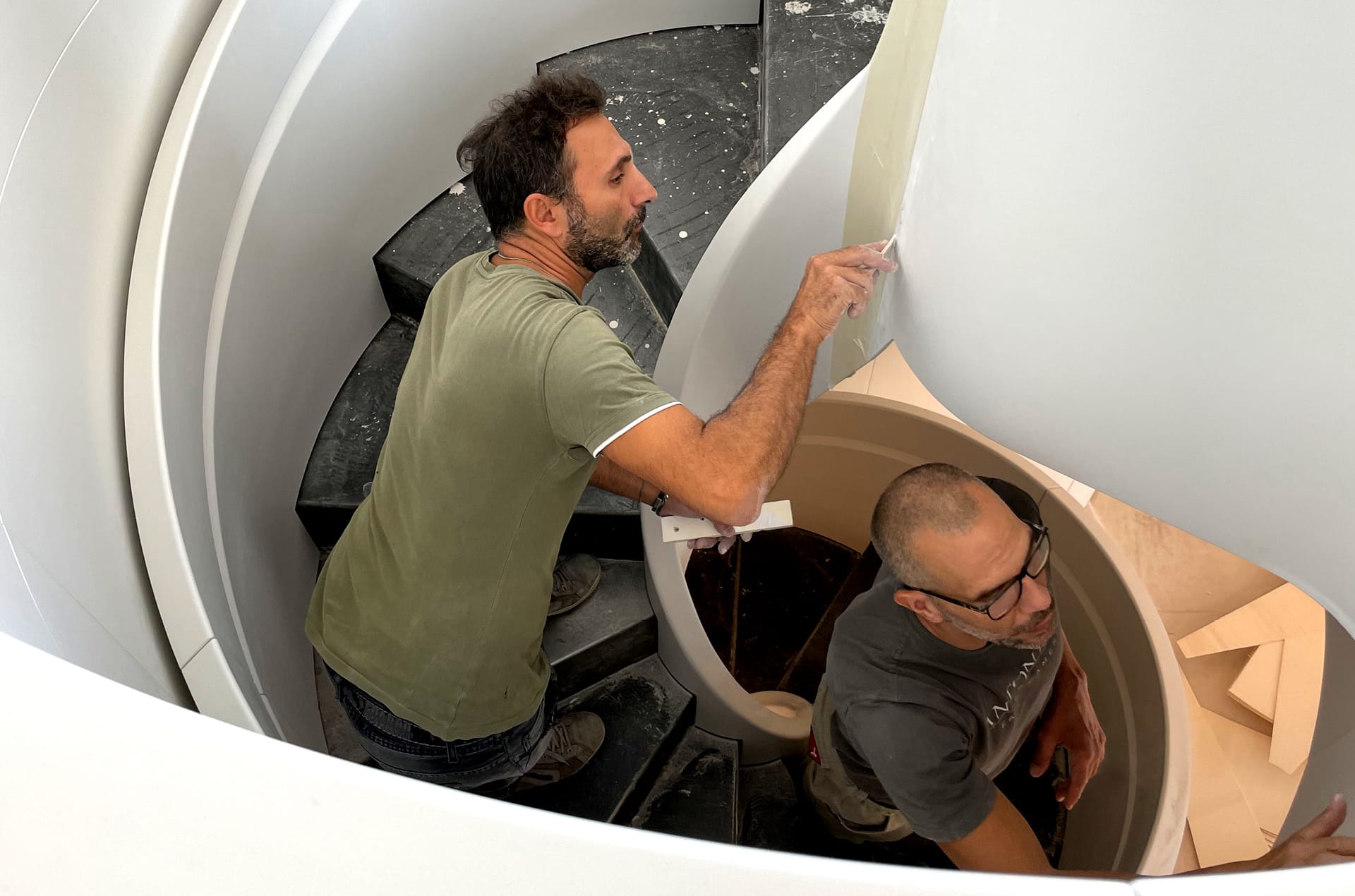 Installation
Our installation teams leave nothing to chance. Their goal is to complete their tasks as rapidly and efficiently as possible. The assembly phase requires strength as well as delicacy: due to the environment which does not accept any mistake, we forged our own assemblers.