We have always worked towards the future
We are proud to say that our carpentry is renowned for the quality of the relationships we have with our clients, partners, and suppliers. Shortcuts are not appealing to us, and even less when talking about business relationship management. Environmental sustainability is the only option for a future-oriented business like ours.
For us, sustainable development comes from respect and precision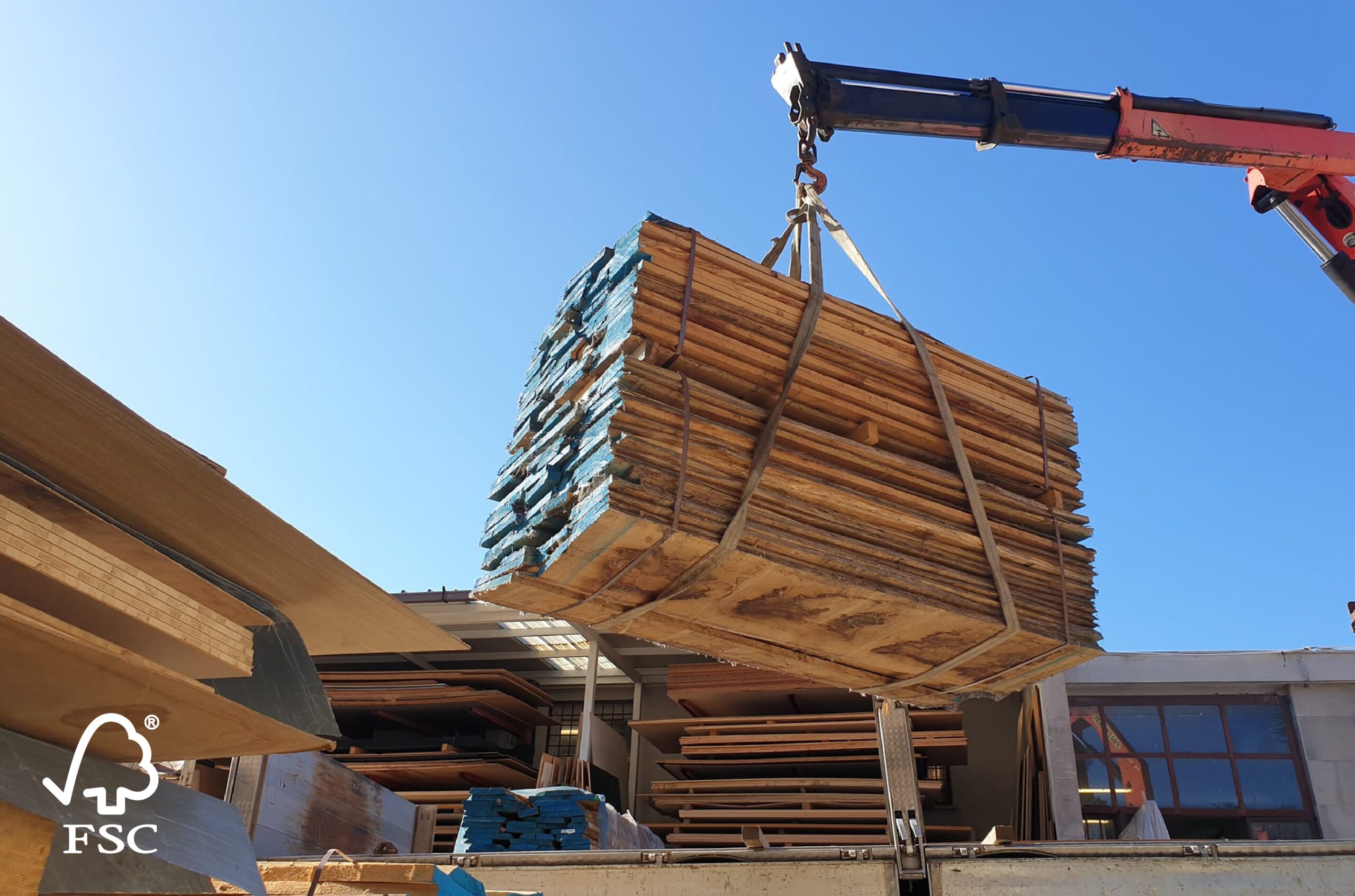 To manage processes which are completely sustainable is a complex and urgent challenge. We took up the challenge and that is what we are up to:
Wood as a renewable resource!
Our fir is 100% FSC certified, which means that the forests which our wood comes from are managed in a way that contributes the socioeconomic development of local communities. Forests managed in a responsible manner have as main goal the increase of green areas rather than the destruction of the ecosystem.
Our energy is 100% renewable!
We reached energetic independence thanks to the installation of photovoltaic panels.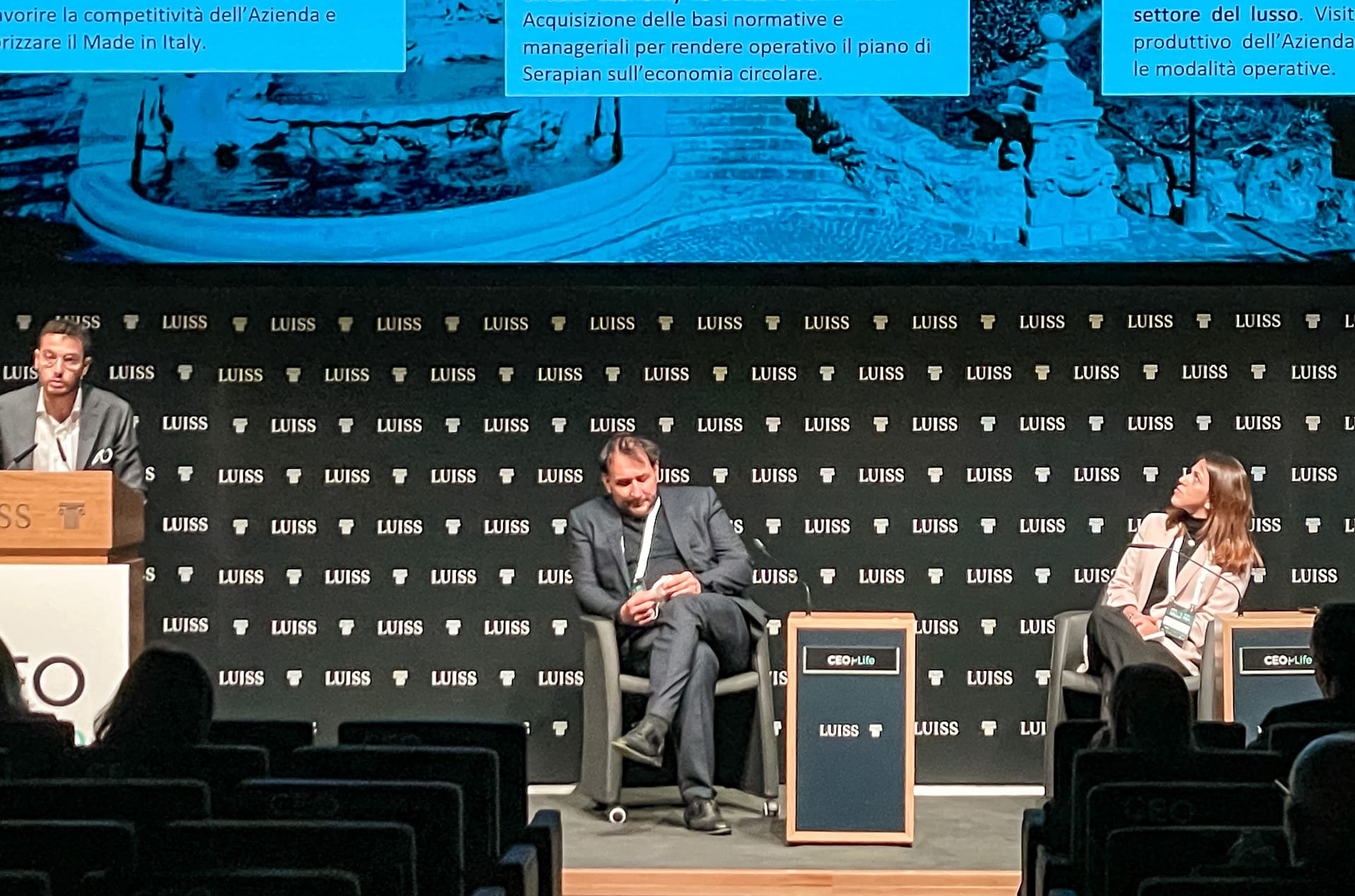 There is still much more to do:

→ Involve the stakeholders in more sustainable processes;
→ Create within our firm sites of aggregation which go further than work;
→ Take an active part in the reforestation and much more.
Reaching as well the objective of net zero emission in line with the Paris agreement before 2050.